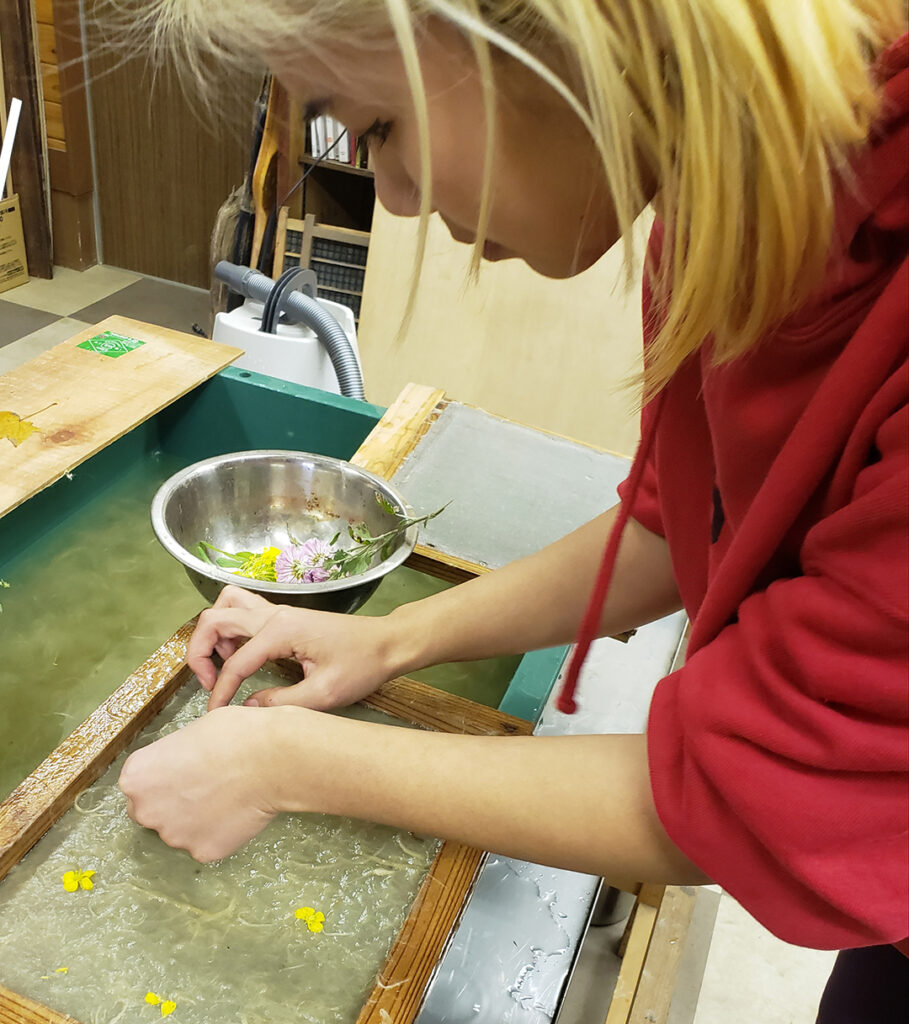 Tifa Chii is a Hong Kong-born illustrator, fabricator, and sculptor and who now resides between New York City and Los Angeles. 
Though comfortable and experienced with both painting and sculpting, Tifa has found paper engineering to be her most intuitive and gratifying method of expression. Upon graduating from university, she transitioned to freelance fabrication at various studios, creating work for stop motion animated shorts, commercials, and tv shows. 
Much of Tifa's work speaks to the accumulation of cultural ideas and representations gathered from her travels across the world. She pulls from both past and present experiences; love, loss, and the pain of having to grow up too soon. Using bright and colorful elements, she creates her own dreamscape imagery so that she can be surrounded by the reminder to be happy and stay curious.
To contact Tifa Chii please e-mail: tifa.p.chan@gmail.com